Okay, guys, rumour has it that Simi and Adekunle Gold are getting hitched today and the news is giving everyone that tingling feeling.
According to reports, the music duo will have their private traditional wedding today Wednesday, January 9, 2019, at Victoria Island in the presence of close family and friends. It is also reported that the estimated guest list is 300.
From all indications, Simi and Adekunle Gold will have their white wedding at the popular illshe beach on Thursday, January 10, 2018. The wedding will also be a private ceremony devoid of the usual paparazzi.
Simi's relationship with Adekunle Gold has always been one which we've all admired from afar for various results. The fact that they have been able to keep everyone guessing about their love life and separating it from their careers is definitely worth calling 'relationship goals.'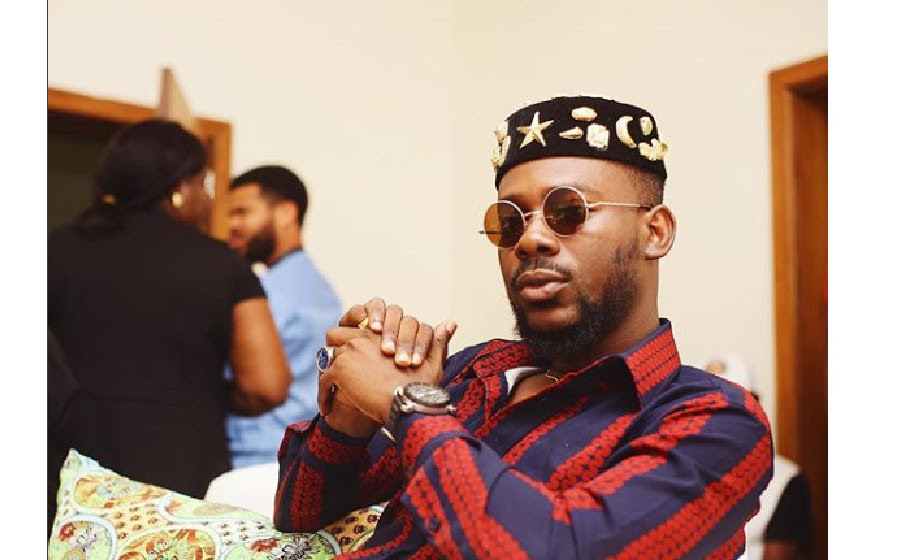 Back in November 2018, Simi sparked off engagement rumours when she was spotted wearing a ring on her Twitter page.
Simi sparks engagement rumours after getting spotted with a ring
Simi sparked up rumours that she might be engaged after getting spotted with a ring that was obvious on her right finger. The singer who just wrapped up her concert in London shares a post on her IG today.
She captures herself wearing the ring along with a caption "Omo Charlie" hinting that she is having a good time in the United Kingdom.
In response, Simi's fans have stirred up rumours about an imminent wedding. Perhaps a reflection of their desire for the singer who is only linked with Adekunle Gold for the time being.