Floyd Mayweather may be retired these days, but still doesn't refrain from firing the occasional shot at a conquered former opponent.
The 50-0 boxing legend took aim at his last rival, Conor McGregor, during a video for comedian Kevin Hart's LOL Network uploaded on Friday.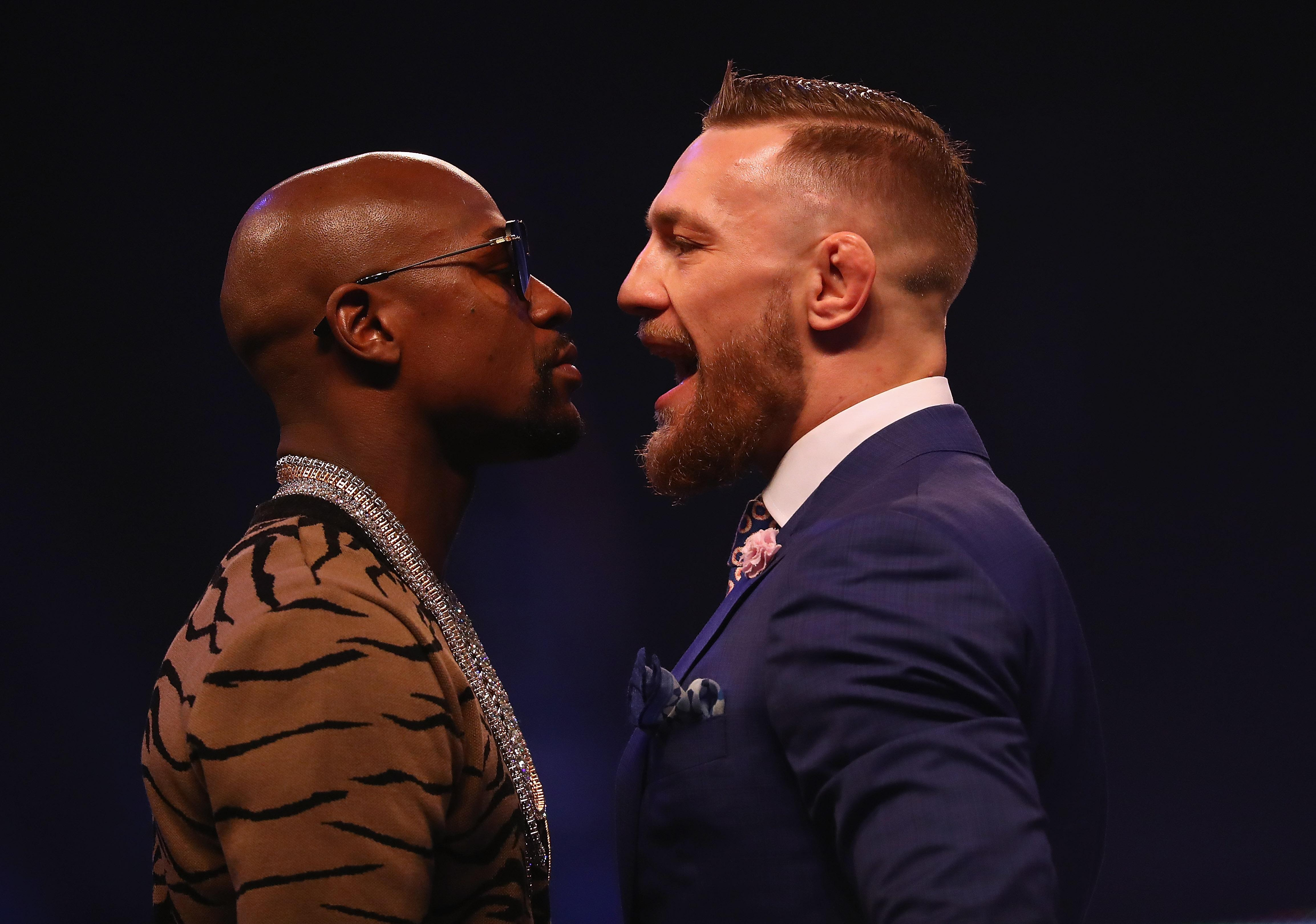 When asked about McGregor while sat in an ice bath, Mayweather replied: "He's the Caucasian Floyd Mayweather… it's a knock-off version.
"He's a helluva knock-off version."
The American then decided to pay some respect to the crossover star and admitted: "Yeah, I take my hat off to him. He's a dog."
Conor McGregor moved from MMA to boxing for his fight with Floyd Mayweather in 2017 and there has since been suggestion that the reverse could occur.
Mayweather previously teased that he would fight in the Octagon, but told Kevin Hart this is no longer in his plans.
"Anything is possible," he said, "I could go get a deal right now from the UFC.
"Probably a three-fight, four-fight, billion dollar deal if that's what I wanted.
"Kevin I'mma be honest, my life is great, smart investments.