The Los Angeles Lakers are now in danger of missing the NBA playoffs after a 113-117 loss away to the Atlanta Hawks in an encounter played on Wednesday, February 13.
Youngsters John Collins and Trae Young both dropped 22 points to lead the Hawks to victory, despite a triple-double from LeBron Jameswho contributed 28 points, 11 boards, and 16 assists.
The Lakers were tipped to be among the favourites to displacereigning NBA champions Golden State Warriors at the end of the season.
However heading into the NBA All-star break, the Lakers are now 10th in the western conference standings and will need to be almost perfect to edge sides ahead of them for a playoff place.
The Lakers unveiled star player LeBron during the summer in a bid to return to the glory days under former guard Kobe Bryant.
The Lakers have struggled for consistency under manager Luke Walton, with several star players like Rajon Rondo, Lonzo Ball, and LeBron all spending significant time on the treatment table.
LeBron has never missed the playoff in the last nine seasons and will hope for a turn around of fortunes when the team returns from the break to make a playoff push.
NBA results
The Boston Celtics needed big performances from Gordon Hayward26 points, Al Horford 23 points and Jayson Tatum 20 points to beat the Philadelphia Sixers 112-109.
All stars Kevin Durant dropped 28 points, Stephen Curry scored 24 points while Klay Thompson added 22 points as the Golden State Warriors beat the Utah Jazz 115-108 for their fifth straight win.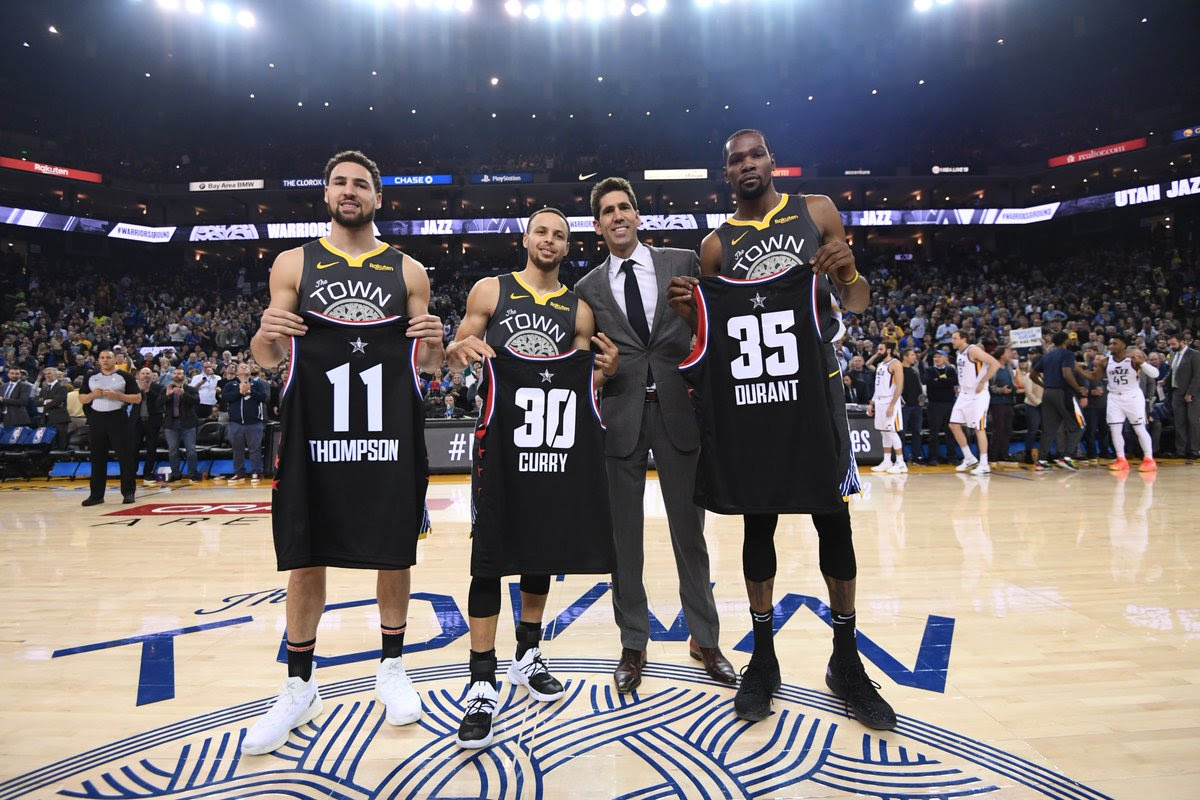 Patty Mills and LaMarcus Aldridge contributed 22 points to lead theSan Antonio Spurs to a 108-107 win over the Memphis Grizzles.
New All-star Nikola Vucevic contributed 25 points and 17 rebounds as the Orlando Magic beat the New Orleans Pelicans 118-88 to win their fourth straight game.